Top Of The Line Spirits Baby Girl
Glory is a 2007 31" AMHA Bay mare. We purchased her from Vicki at San Juan Miniatures spring of 2013. She is a very flashy mover and great at driving.
Glory is negative for LWO, is Ee and has one agouti gene.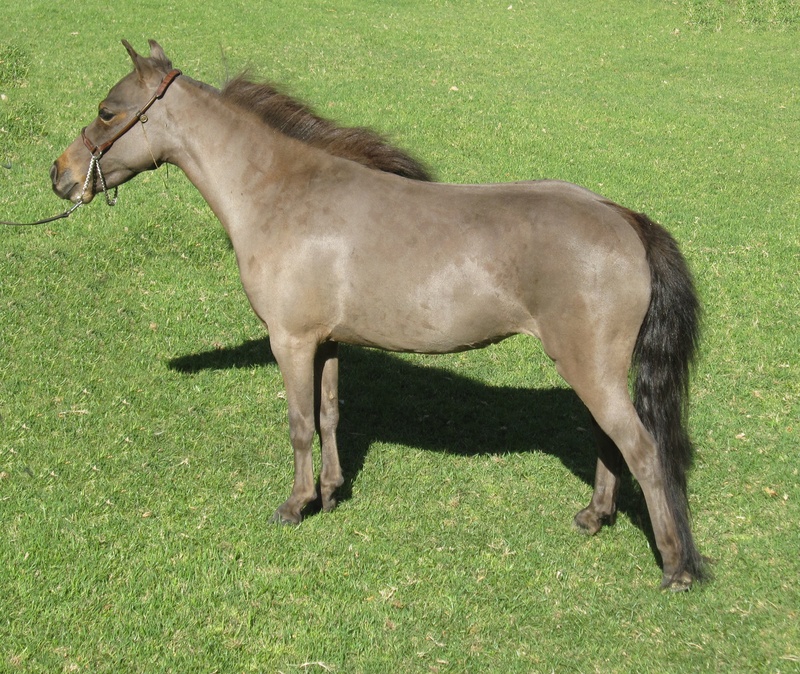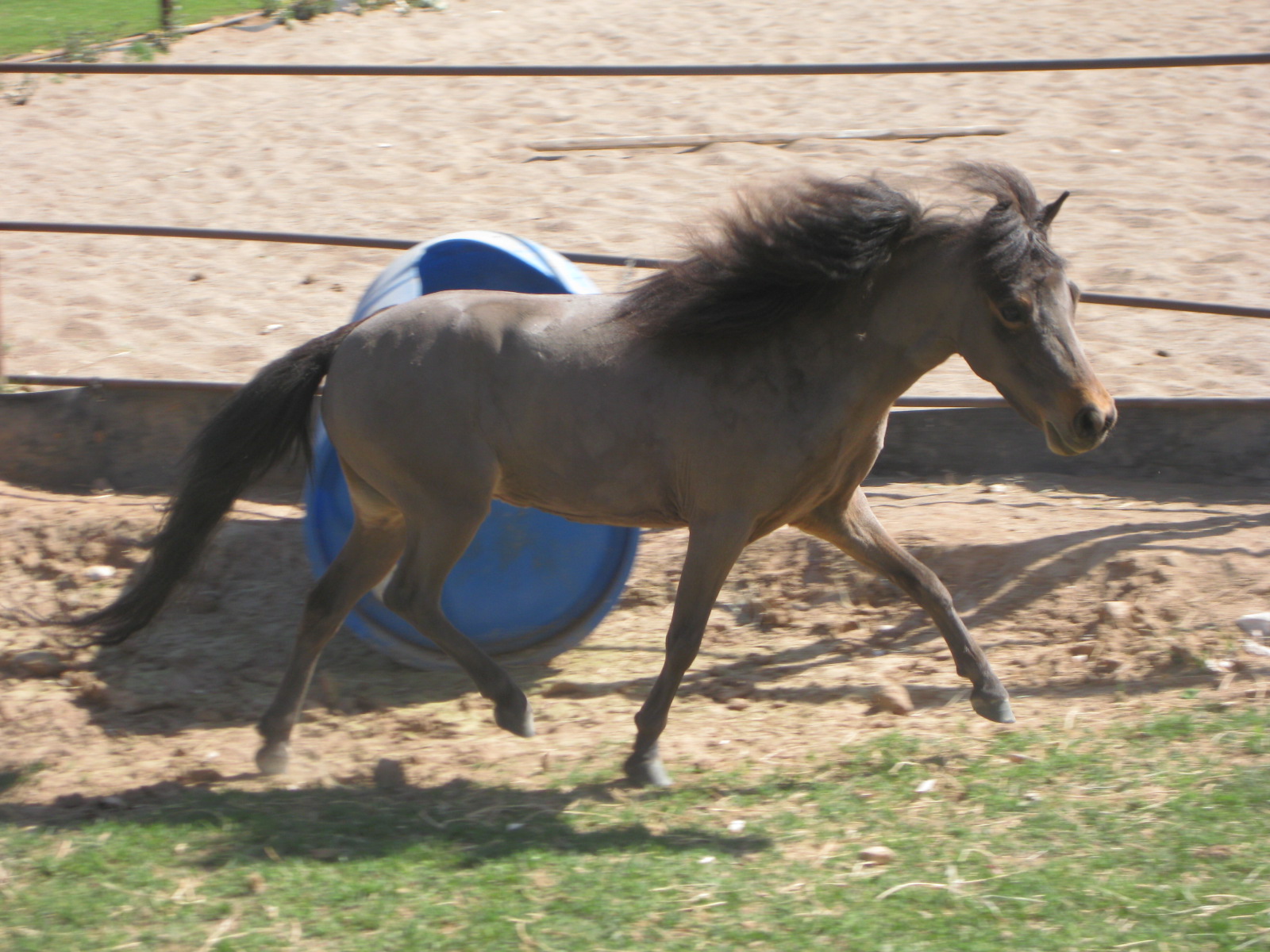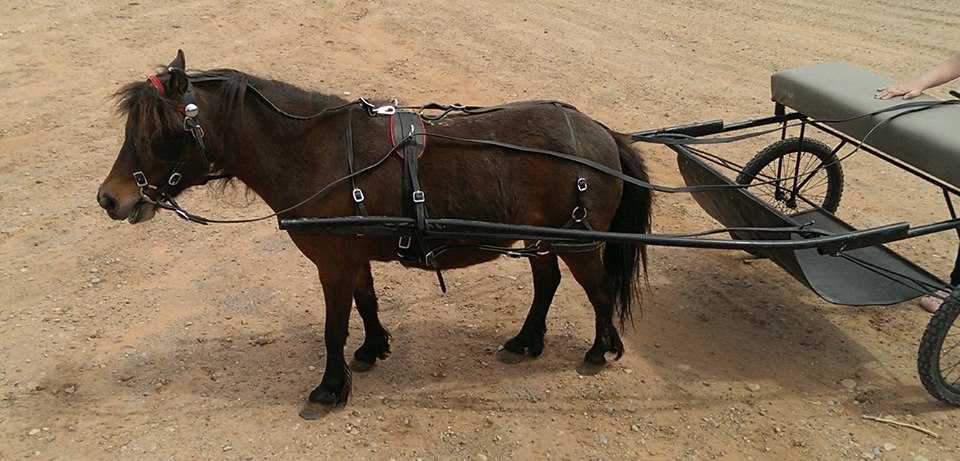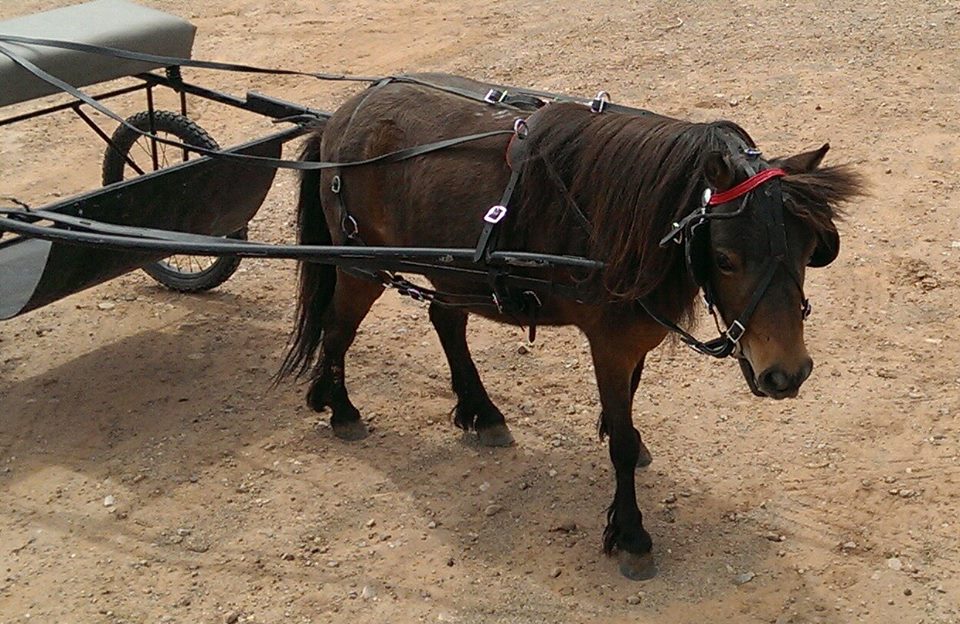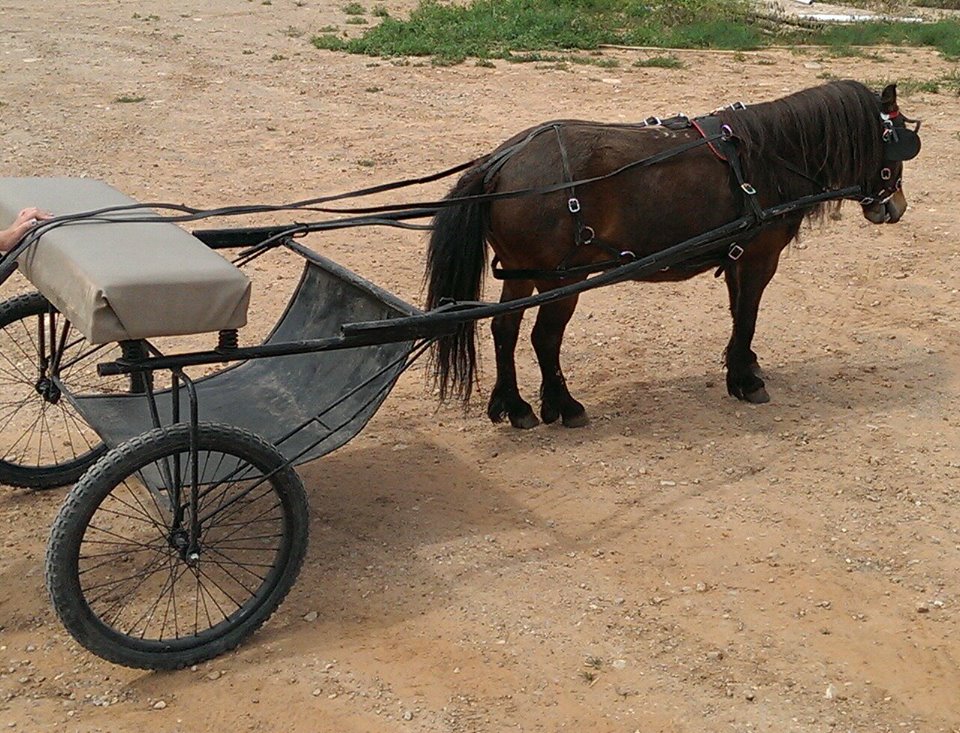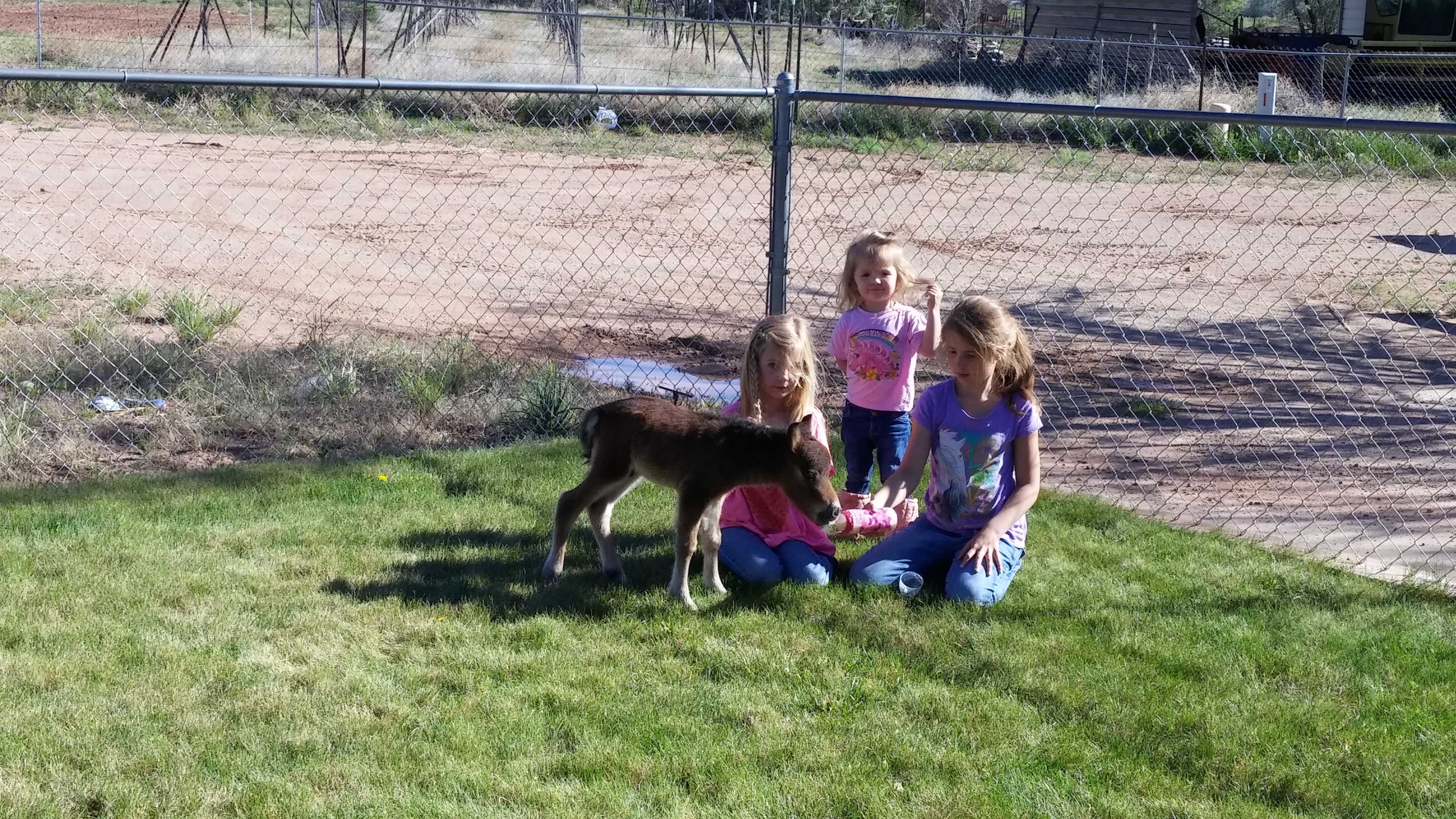 "Trooper"
2015 bay colt
Click to view Glory's Pedigree
Grand Mesas Ghostly Garnet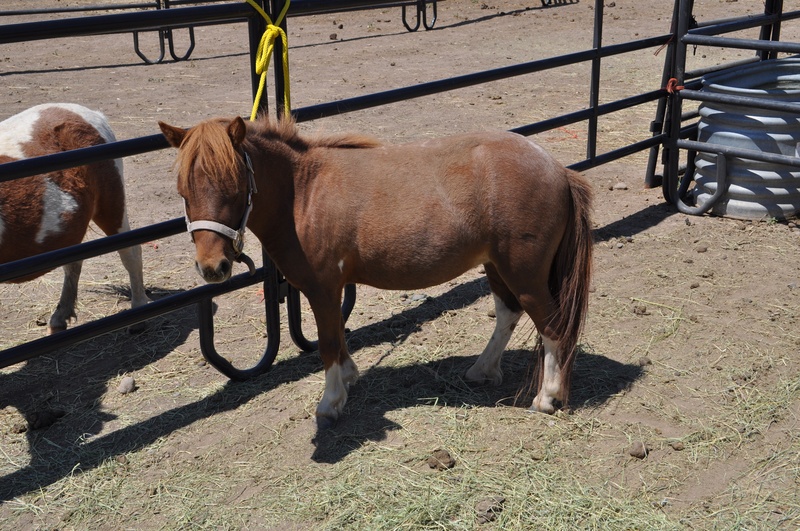 Garnet is a 2006 31" AMHA Chestnut Roan Pinto mare. We purchased her in spring of 2013 for my oldest daugher Kenzie. Kenzie absolutely loves this little mare and they run all over the valley together.
Garnet has been exposed to Freedom for a 2016 foal.
Click to view Garnet's Pedigree